The Perils of Alcohol Use During Pregnancy
What could be wrong with having a soothing glass of wine every once in awhile during pregnancy?  Well, unfortunately, a miserable future for the unborn child can be the result of a seemingly innocent habit.  This habit could result in Fetal Alcohol Spectrum Disorder (FASD).
As the developing brain is very susceptible to alcohol throughout pregnancy, damage can be done even before a woman realizes she is pregnant.  Damage is usually not obvious at birth and can span the spectrum: from full characteristic facial features and small stature, cognitive disabilities, and central nervous system effects to no facial features at all, normal intelligence and physical development.  However, children on the spectrum who have no obvious characteristics, may have behavioral difficulties that have an impact on learning. [Read more…]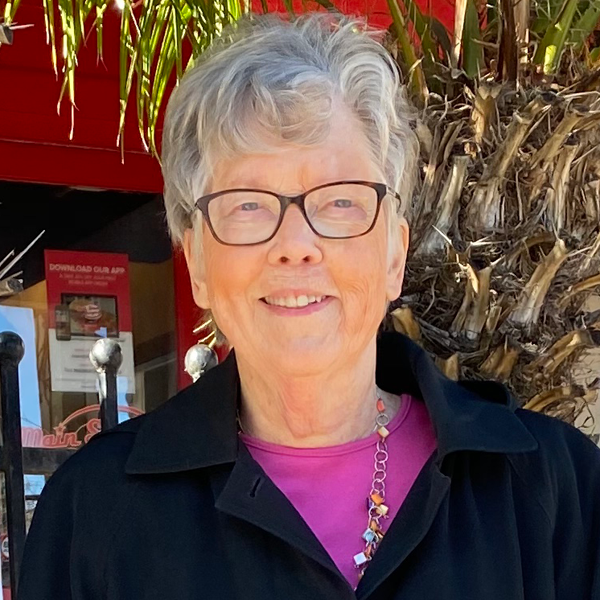 Ruth E. Cook, Ph.D. is a professor emeritus and was director of special education at Santa Clara University in Santa Clara, California. Formerly, she was a professor director of two inclusive campus preschool programs at Mount Saint Mary's University in Los Angeles and at Southern Illinois University at Edwardsville. These experiences prompted her to be the lead author of Adapting Early Childhood Curricula for Children with Disabilities and Special Needs, now in its 10th edition. In addition, she is the lead author of strategies for Including Children with Special Needs in Early Childhood Settings and The Art and Practice of Home Visiting. While theoretically retired, she is busily involved in advocating for the inclusion of all children no matter their differences.